South Oxfordshire Quiz League
League Table 2016–2017
| Team | P | W | D | L | F | A | F-A | Pts |
| --- | --- | --- | --- | --- | --- | --- | --- | --- |
| Checkendon | 12 | 11 | 0 | 1 | 1023 | 869 | 154 | 22 |
| Highmoor | 12 | 9 | 0 | 3 | 992 | 873 | 119 | 18 |
| Stoke Row | 12 | 7 | 1 | 4 | 968 | 916 | 52 | 15 |
| Ipsden and North Stoke | 12 | 7 | 1 | 4 | 911 | 893 | 18 | 15 |
| Blewbury | 12 | 7 | 0 | 5 | 944 | 928 | 16 | 14 |
| Nettlebed | 12 | 7 | 0 | 5 | 935 | 917 | 18 | 14 |
| Warborough | 12 | 6 | 1 | 5 | 935 | 938 | -3 | 13 |
| Woodcote | 12 | 6 | 0 | 6 | 949 | 910 | 39 | 12 |
| Ewelme | 12 | 5 | 0 | 7 | 864 | 921 | -57 | 10 |
| Park Corner | 12 | 4 | 0 | 8 | 750 | 856 | -106 | 8 |
| Tokers Green | 12 | 3 | 0 | 9 | 746 | 864 | -118 | 6 |
| Preston Crowmarsh | 12 | 2 | 1 | 9 | 878 | 946 | -68 | 5 |
| Bix and Assendon | 12 | 2 | 0 | 10 | 864 | 928 | -64 | 4 |
Questionmasters can report Match Results online >>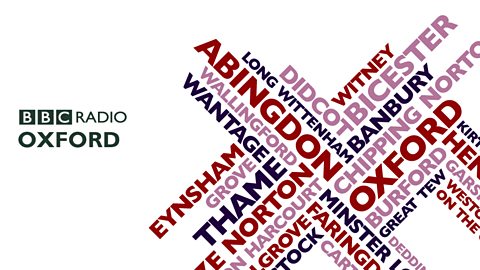 BBC Radio Oxford is looking for participants to take part in a new quiz.
See here for more details.

Some organisers have found Doodle, the online scheduling tool, useful for arranging matches with their teams. It may also have potential for use between organisers. You can find out more on the
doodle.com website
.